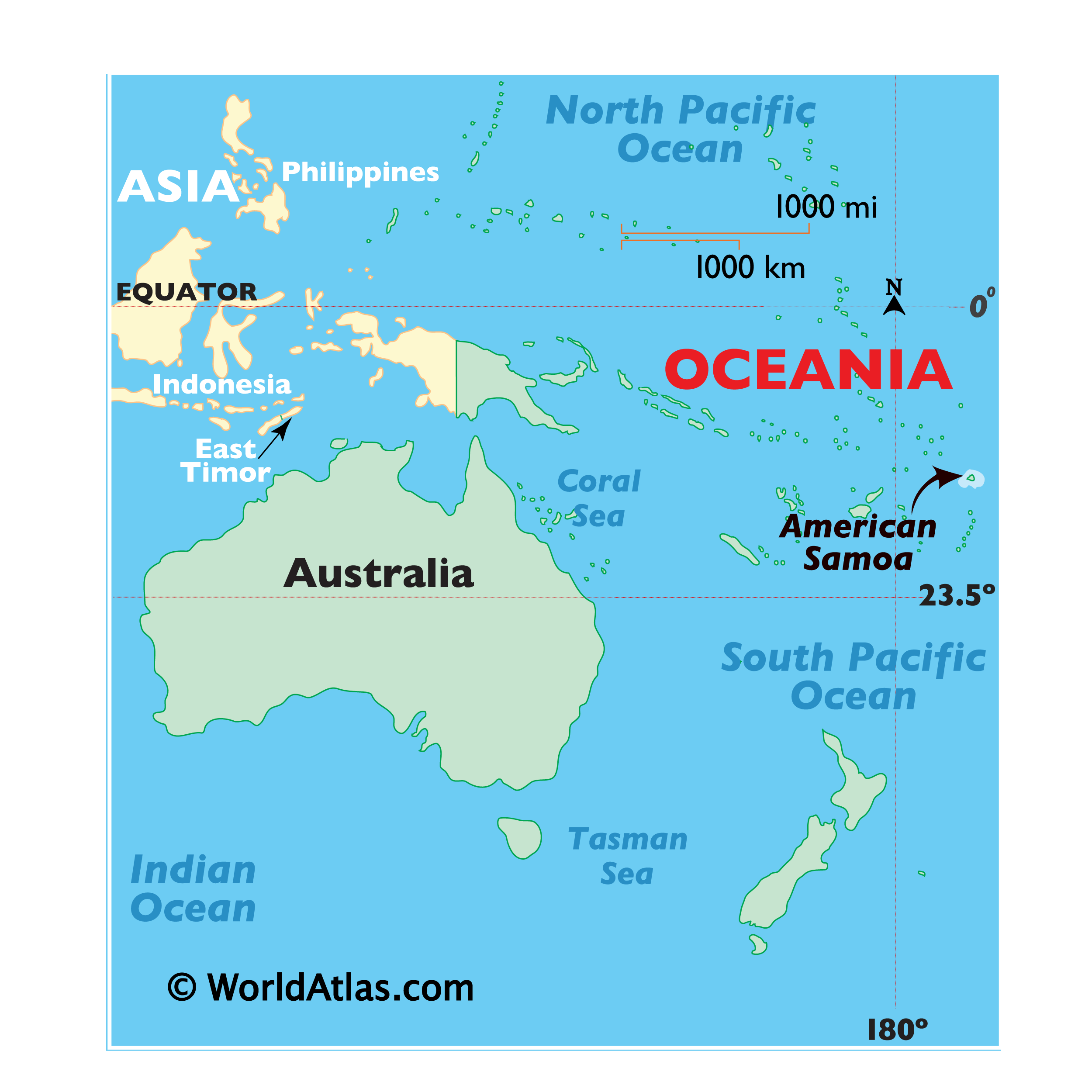 The Tamure (pronounced "Tamuré") is the famous dance of the Tahitian women (called Vahiné) with a Pahu (small drum) rhythm and a Ukulele. Braided dresses made with plant fibers and floral crowns add to this joyful celebration of the Tamure. In French Polynesia, there are many types of dances: war dance and all the emotions of life have a dance as well. This is a sacred ritual. Tahiti was discovered in 1767 and from the sacred rituals come several legends about sacred gods.
The art of the tattoo: a Polynesian creation – "Ta Tatau": This is an ancestral technique that consists of scraping the skin with a point of a bamboo soaked with natural ink. Maybe you don't know it but, the Polynesian term "Ta Tatau" is the origin of the word tattoo! Pacific people believe that this art is more than esthetic: polynesian tattoo has its own language; it determines the social status of each person. Nowadays, tattoos express a personality and a pride, a belonging to a clan or an island: the Marquises or Bora Bora, etc. The "tikis" – symbols, geometric forms or drawings of animals – cover sometimes an important part of the body and the face. It inspires several tourists to do the same thing (but a more discreet tattoo) before going home!
French Polynesia and Festive meetings : The Heiva festival is held in July in Papeete. The celebrations encompass the costumes and traditional dances and very popular sports activities like the Va'a race in a Polynesian dugout canoe: the Tiurai.
The Tahiti and its Islands museum, the Pearl Museum (still an important trade in the Societe's archipelago), the Shell Museum and the Paul Gauguin Museum help in Papeete help understand the Polynesian identity.
.Open source travel guide to French Polynesia, featuring up-to-date information on attractions, hotels, restaurants, nightlife, travel tips and more. Free and reliable ....Sculpted by sky-piercing, moss-green peaks and lined with vivid turquoise lagoons, sultry French Polynesia is a place to take it slow and....Hilton Bora Bora Nui Resort & Spa. Marara Beach & Private Island. InterContinental Bora Bora Le Moana Resort. Le Maitai Polynesia Bora Bora. Matira Pt.
Research : French Polynesia - Image